26th Annual Conference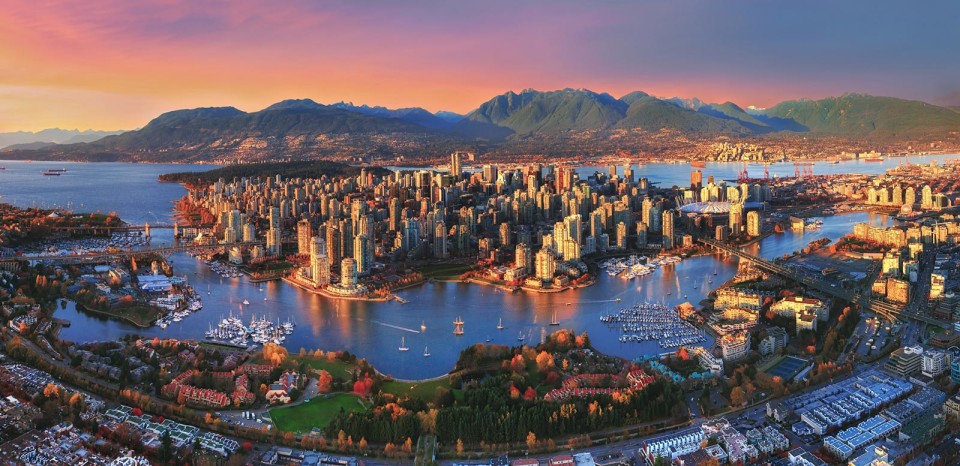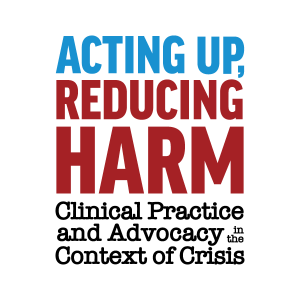 HIV nurses and allies are facing unprecedented challenges as they respond to crises on multiple fronts.   From the opioid and overdose crisis sweeping the nation, to the ongoing HIV epidemic in Indigenous communities, our resources and resiliency are being tested daily.
The 2018 conference will bring together advocates, clinical experts, peers and community members in solidarity, to learn from each others' best practices, discuss emerging trends and research and advocate collectively for equity in health care.
** EarlyBird Rates End Feb 28th ! **
Early Bird Pre-Conference & Conference (Apr 5-7): $400/members  $450/non-members
Regular Rates Pre-Conference & Conference (Apr 5-7): $475/members, $525/non-members
Pre-conference day only (April 5): $275
Conference only (April 6-7): $375
Acting Up, Reducing Harm: Clinical Practice and Advocacy in the Context of Crisis
April 5-7 2018, Vancouver, British Columbia
Coast Coal Harbour Hotel View Map