Home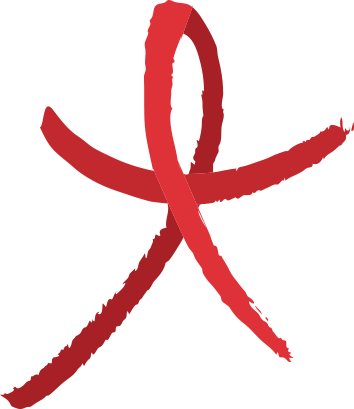 The Canadian Association of Nurses in HIV/AIDS Care (CANAC) is a national professional nursing organization committed to fostering excellence in HIV/AIDS nursing, promoting the health, rights and dignity of persons affected by HIV/AIDS and to preventing the spread of HIV infection.
CANAC's members hail from all regions of Canada working in clinical practice, education, research and/or administration. We have a proud history of working in collaboration with other nursing organizations and with the international HIV/AIDS community. Volunteerism and solidarity with those affected by HIV/AIDS are the heart and soul of our organization.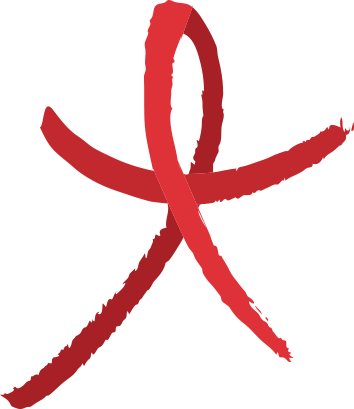 25th Annual Conference

CANAC is hosting its 25th Annual National Conference from May 4–6, 2017 in Regina, Saskatchewan.

Find all the details here, including the Call for Abstracts and Sponsorship Package.

MORE INFORMATION
What's New
Conference Update!
March, 2017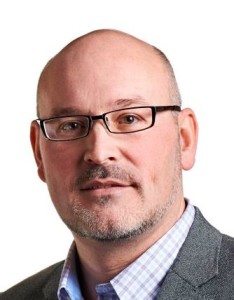 We are delighted to welcome Richard Elliot, Executive Director of the Canadian HIV/AIDS Legal Network who will be presenting "Science + Rights: The Ongoing, Multi-Pronged Effort to End Unjust and Unhealthy HIV Criminalization"
Richard has been on staff at the Canadian HIV/AIDS Legal Network since 1999 and Executive Director since 2007. He has guided the Legal Network's litigation in key HIV-related court cases in Canada and internationally. He has authored numerous reports, papers and articles on a range of legal and human rights issues in the context of HIV, and appears regularly in the media as an expert in the field.
Heroin Assisted Treatment information
March, 2017
Visit our new page on Harm Reduction to learn about Heroin Assisted Treatment.   For a powerful introduction, click on the link to learn from patients and staff at Vancouver's  Crosstown Clinic
2017 Board Nominations
March, 2017
Nominations are now open for the Board for 2017-2019!   This year we are seeking applicants for the positions of Secretary, President-Elect and Regional Representatives for Quebec and Atlantic.   If you would like to discuss this in person with an existing Board member, email canachq@gmail.com. The nomination package can be found right here  http://canac.org/wp-content/uploads/2017/03/Board-Nominations-2017-English.doc
2016 Board Nominations!
April, 2016
The call for Board Nominations for the 2016-2018 Board Years is now open!
Click Here for the nomination package Board Nominations 2016 EN
Position Statement for the Support of Nurses Living with HIV
November, 2015
Read CANAC's new Position Statement, here.
LGBTI human rights
October, 2015
CANAC endorses the Dignity Initiative to advance LGBTI human rights globally.
Access to medicines
October, 2015
CANAC joins other organizations to raise questions about the Trans-Pacific Partnership agreement and its impact on access to medicines.
Support. Don't Punish
June, 2015
CANAC joins the international campaign Support. Don't Punish.
HIV core competencies
June, 2015
Human rights and drug policy
May, 2015
CANAC participates in a joint submission to the Office of the UN High Commissioner for Human Rights regarding human rights and drug policy.
CANAC at the Senate
May, 2015
CANAC testifies at the Standing Senate Committee on Legal and Constitutional Affairs.
Bill C-2 at the Senate
April, 2015
CANAC submits brief on Bill C-2 to the Standing Senate Committee on Legal and Constitutional Affairs.
Coalition for SIS
March, 2015

The Coalition of Nurses and Nursing Students for Supervised Injections Services is launched.
UNGASS 2016
February, 2015
CANAC joins the Canadian UNGASS Working Group (UNGASS stands for United Nations General Assembly Special Session on Drugs).
Bill C-2 at the House of Commons
October, 2014
CANAC submits brief on Bill C-2 to the House of Commons Standing Committee on Public Safety and National Security.
Supporting students
March, 2014
Nursing students develop video against Bill C-2 with the support of CANAC.
Harm Reduction = Nursing Care Facebook campaign
January, 2014
Other Information
If you need to contact a specific member, please visit our directory.

/contact

The mission of CANAC is to recognize and foster excellence in HIV/AIDS nursing through education, mentorship and support. Read full statement.

http://canac.org/about-us/mission-history/